GO MOBILE!
Mobile Banking will let you stay on top of your account activity safely and securely no matter where you are.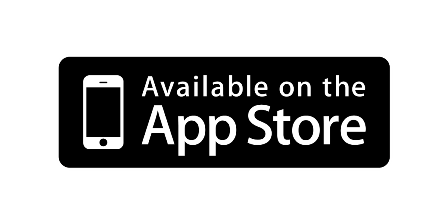 E-Information


Sign up to receive the latest ACFCU event and promotion information.
Looking for a new car?


We can help you get everything lined up, beginning with a preapproved loan at a super rate, and assist you in determining a fair purchase price and trade in value. Contact ACFCU today!