1. Equifax, one of America's largest credit reporting agencies was recently hacked and 143 million Americans' personal information was accessed. Credit card numbers, social security numbers, birth dates, addresses, and possibly driver's license numbers were all illegally obtained by hackers. The unauthorized access began in mid-May and continued through July 2017, the information was stored data at Equifax. Equifax stopped the intrusion on July 29, 2017 and has been conducting a thorough investigation ever since.
To find out if you were compromised:
1. visit www.equifax.com
2. click the button that says "Click Here to Enter www.equifaxsecurity2017.com"
3. Click the button "Potential Impact" then enter your last name & last six digits of your social security number and click "Continue"
After submitting your information you will receive a message indicating if your information has been impacted or not. If in fact it has, you will be prompted to sign up for a free credit monitoring and identity theft protection called TrustedID Premier.
Don't wait. Check your status today.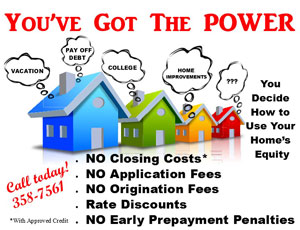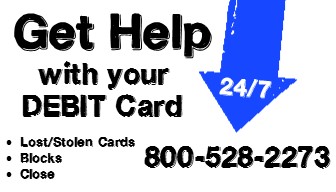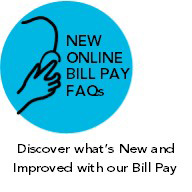 ATTENTION:
CheckFree is now active. Please be sure to check your browser settings and make sure pop-up blockers is disabled. CheckFree opens a new window when you click on Bill Pay.

On July 14, 2017, Bill Pay upgraded to a new product called CheckFree.
CheckFree is much more user-friendly & makes paying your bills a breeze..
Please click the above link for more information.


Go Mobile!
Click here to download our App for your mobile device


Use Payment Center to Make Your Loan Payments Online
Payment Center offers you a fast and easy way to pay your credit union loan online, through a secure link. Just like online banking where you pay bills online. Payment Center allows you to make your loan payment from most any financial institution.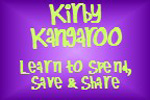 When it comes to making
more money & spending less -
using our services is
a Smarter Choice!


Friend us on Facebook